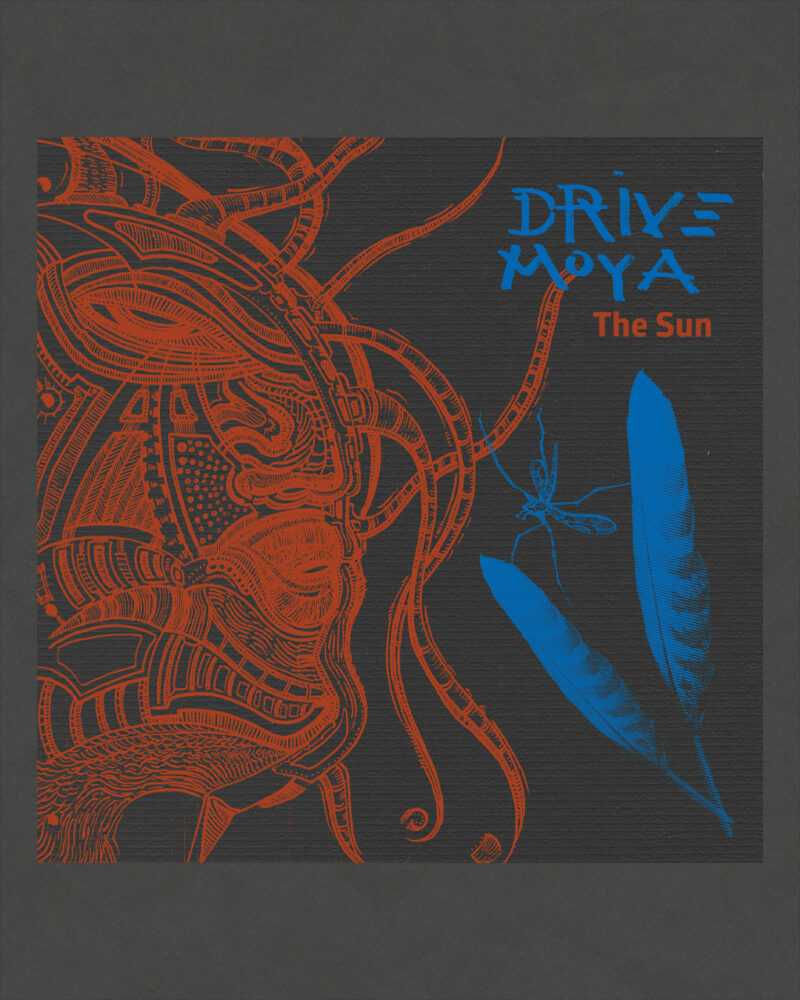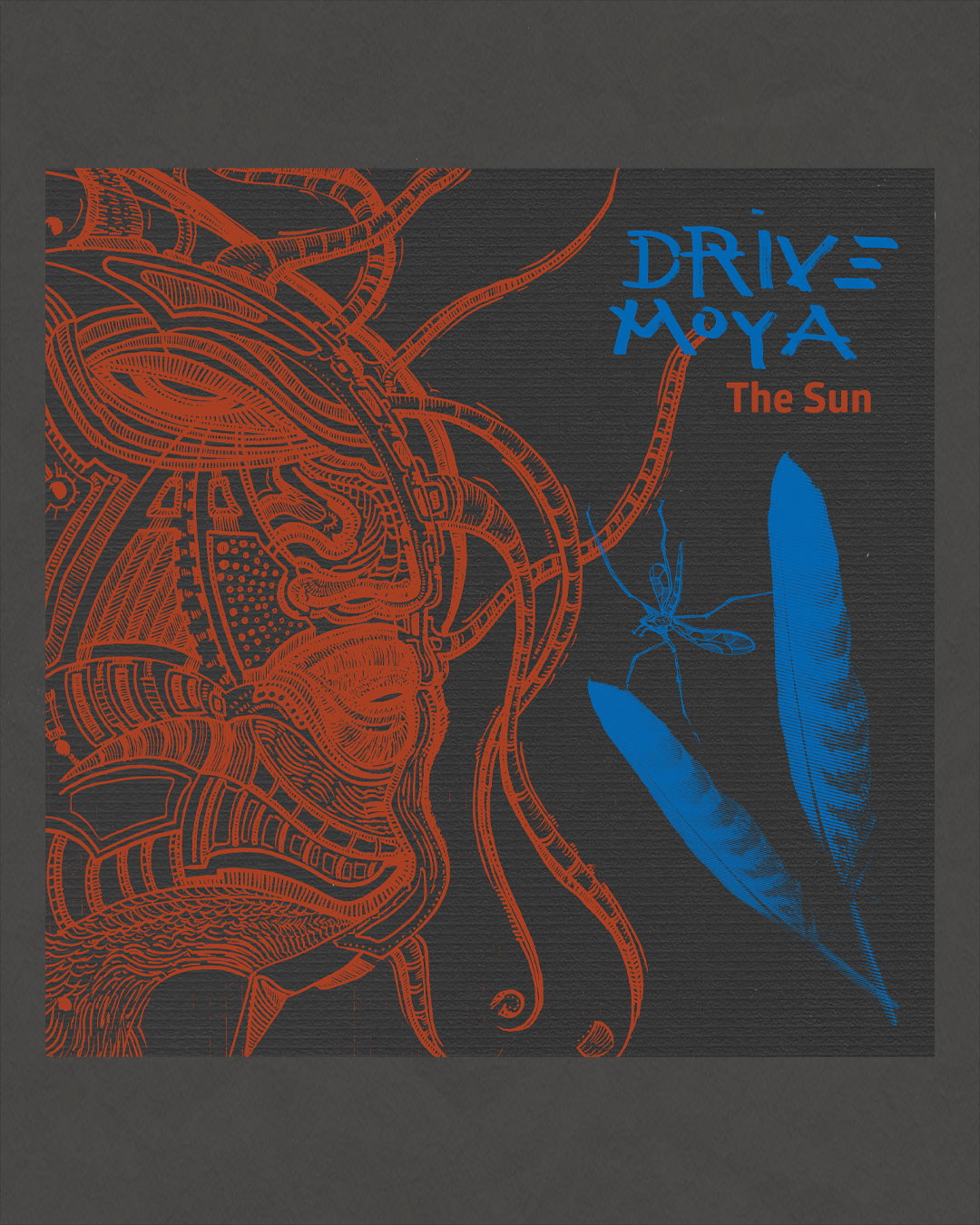 HAPPY RELEASE DAY: Drive Moya! »The Sun« is out now!
The Sun is the first single from Drive Moya's upcoming album »The Great End« which is set to be released in February 2024.
Listen: https://lnk.to/DriveMoya-TheSun
Watch: https://www.youtube.com/watch?v=cwClwlmjejY
»This song represents a long and exciting journey for us. It was the first song we wrote after album #1, during the lockdown that stopped us from touring right after the release, but since then it has taken on a life of its own. First, the wonderful Gerhard Potuznik (@the.happy.sun) was kind enough to sprinkle some magic synth dust all over it. Then we had the enormous honour of having the sound smashed up and beautifully reassembled by super-producer phenomenon @pawnpawntbp. The awesome mix was created by the hyper-talented @niklas.lueger in conjunction with our sonic guiding star @alexander.vatagin, who also recorded and produced, set up ALL these amazing connections, and *took the whole thing with him to NEW JERSEY* to get it mastered by the legendary @gregcalbi! Finally, our favourite artist, the lovely @harry_p._thaler created the stunning cover artwork.
It's been a real team effort, and a huge privilege to collaborate with so many great people. The good news is that most of them have also been involved in the rest of the album. Thank you to all!«
Foto: Thomas Schnötzlinger