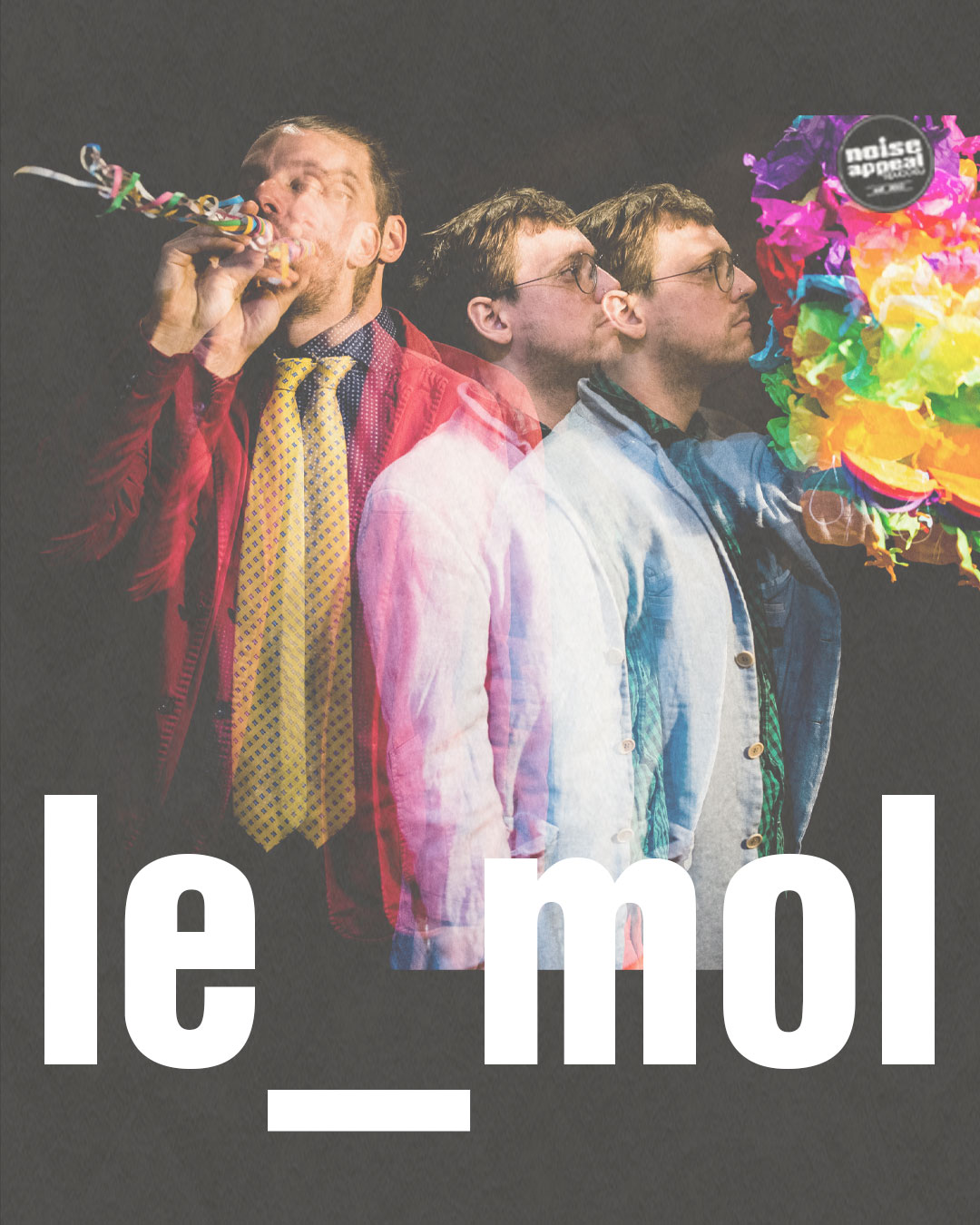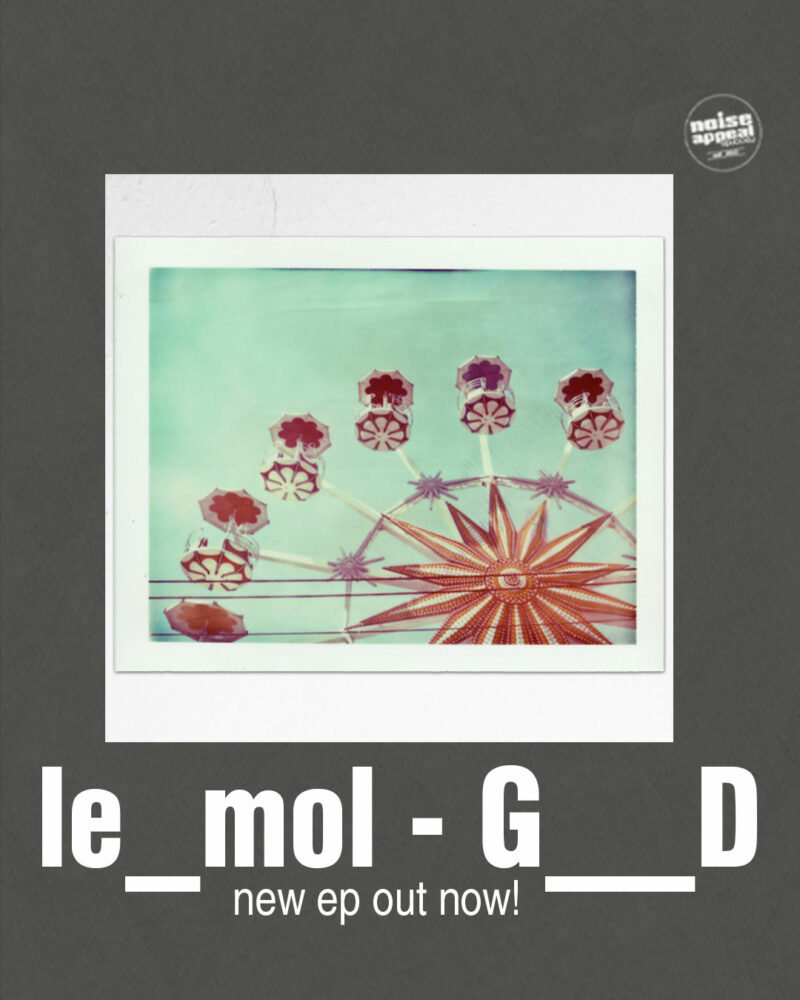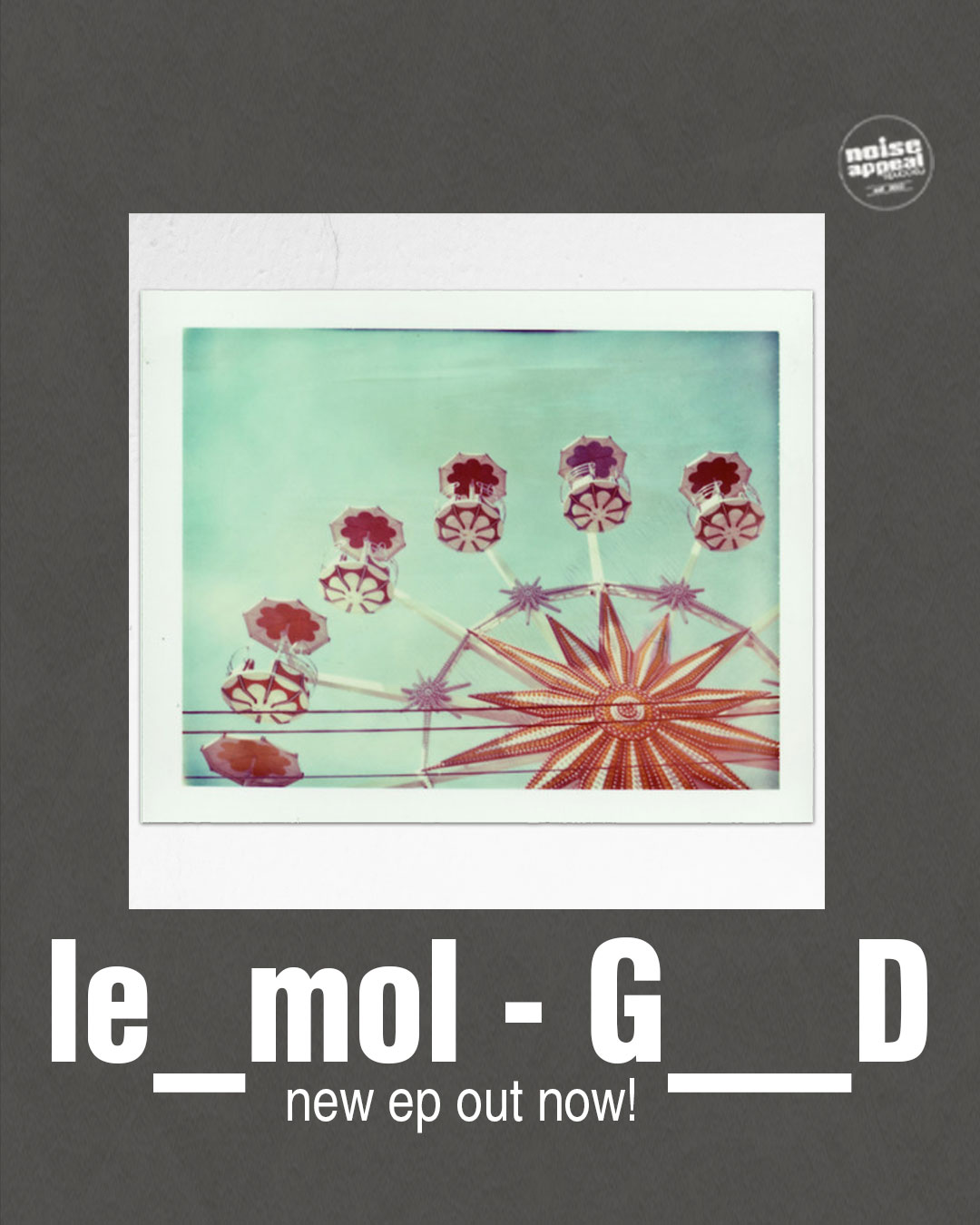 WELCOME TO NOISE APPEAL RECORDS: le_mol
le_mol was founded by Raimund Schlager and Sebastian Götzendorfer in 2012. The duo gained some attention in the post-rock scene with their releases and have managed to fascinate audiences with their live shows. Here the multi instrumentalists use multiple loopstations and effect pedals to build loop-tracks over which they then build their songs and improvisations.The duo has toured Central Europe, sharing stages with bands like MONO, God is an Astronaut, Maybeshewill, The Twilight Sad, pg.lost and many more.
Their new EP »G__D« is out now!
Listen here: https://le-mol.lnk.to/G__D