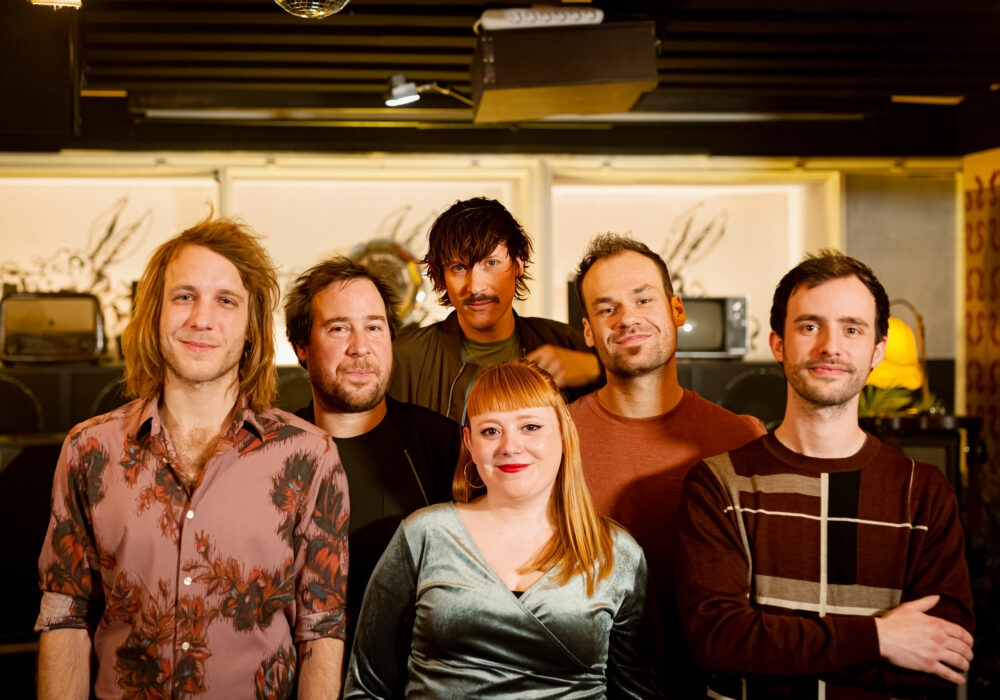 Since Austrian Punkrock outfit ASTPAI decided to call it a day in 2020, the remaining members Marco, Bernie and Zock, together with Jess, Roman and Martin, began working on songs for a new project, the direct successor to ASTPAI.
Musically, earlier influences were left behind and the new formation focused on a more straight forward sound:
Dirty Talons play heavy riff rock with three guitars, musically influenced by bands like Sheer Mag, Kvelertak, Thin Lizzy, Van Halen, as well as Boston and Judas Priest, while Jess' highly energetic, yet clean sounding vocals are more reminiscent of 80s pop & rock. Lyrically, the songs deal with subjects such as inner conflicts and self-doubt, narcissism and manipulation by others, but also self-empowerment and determination.
Dirty Talons Dates
| Date | Country | City | Venue | w/ | Info |
| --- | --- | --- | --- | --- | --- |
| 19.10.23 | AT | Graz | Musichouse | tba. | tba. |
| 20.10.23 | AT | Vienna | Arena | Vulverine | tba. |
| 21.10.23 | AT | Steyr | Röda | Bipolar Feminin | |
| 02.11.23 | DE | Regensburg | Alte Mälzerei | tba. | tba. |
| 01.12.23 | DE | Hamburg | Molotov | tba. | tba. |
| 02.12.23 | DE | Wiesbaden | Kreativfabrik | tba. | tba. |
| 11.12.23 | DE | Vienna | Radiokulturhaus | tba. | tba. |
| 16.12.23 | DE | Burghausen | JUIZE | tba. | tba. |