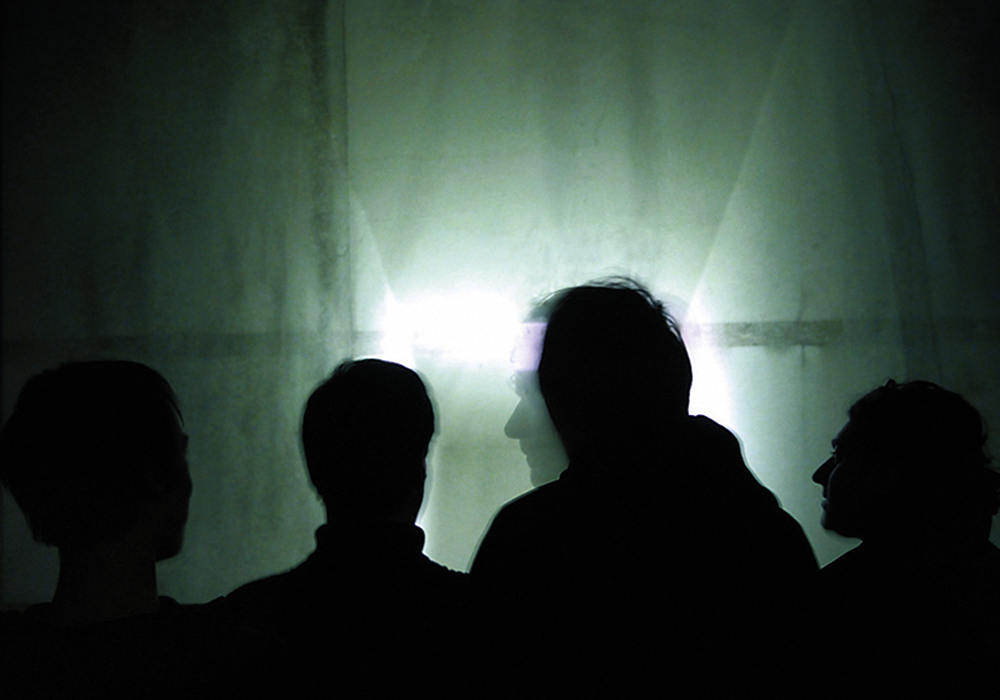 FRESNEL started 2001 with a healthy DIY passion, that was fuel for touring 9 european countries. One demo and a few line-up changes later they released a 4-track EP in 2003, that was very well received by relevant fanzines. Fresnel's music was displayed as intelligent, challenging mind-games full of off-beat accents and destructive dissonance.
After their EP release, heavy line-up changes along with decreasing live appearence made it difficult to escape the impression that the band had split up. In fact, they were more than once close to break up, but somehow saved their asses every time. At the peak of personnel disturbances in early 2006, vocalist and bass player were dismissed, while the remaining three members agreed on not touring anymore and reducing band activity to rehearsals only. That development played well with the band's growing addiction to instrumental-only arrangements, and allowed them to step back and finish translating the past years' struggle into musical form. Out of these manifold, bleak and unsettling sonic landscapes a first instrumental 6-minutes-track was recorded with a new bass player for a split 7″ in February 2007. Although not as blackmetal as the cover artwork wants to make you believe, this is undoubtedly the darkest stuff Fresnel ever recorded.
The band broke up in May 2008, on the verge of recording their first full length.
Members:
Harald
Roland
Dieter
Jürgen