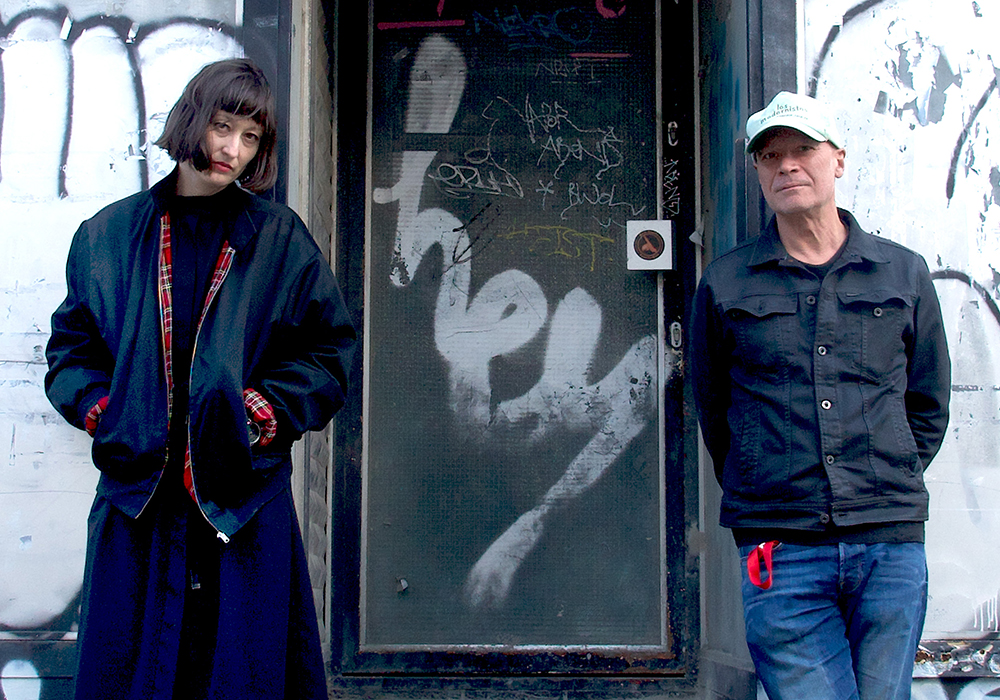 THE HAPPY SUN / Gerhard Potuznik Gerhard Potuznik is one of Austria's key figures when it comes to the electronic and alternative music scenes. He has released eight solo albums as well as countless 12 inches and CDs on many Austrian and international labels including Cheap, Mego, Ersatz Audio, and Interdimensional Transmissions. Besides that, Potuznik also works as a producer for acts like Chicks On Speed, Mediengruppe Telekommander, Minisex, Janosch Moldau, Black Palms Orchestra – or his improv/artrockband MÄUSE, together with Tex Rubinowitz, Didi Kern and Philipp Quehenberger.
Under the name of GD LUXXE he began working on electronic tracksin the mid-90s, mixing in his own vocals. Ed Upton (DMX Krew) brought out his music on his London-based label Breakin' Records and since then 5 albums under the GD LUXXE banner have been released in the USA, Canada and Europe. In 2008, the album "Crave" came out including "Believe" that reached second place in Austria's FM4-charts.
In his rare spare time, Gerhard dug deeper into his own roots, rediscovering the music he had recorded using two cassette players, cheap electric guitars and even cheaper drum machines in the late 70s and eary 80s. It was a wild mixture of early Cure, Wire, Hüsker Dü, Joy Divison, Sisters Of Mercy and the like. While re-visiting these tunes he got more and more inspired to write new material that captured the same spirit, songs that stood for a new style and didn't have much in common with the electronic sounds of GD LUXXE anymore. This was the birth of THE HAPPY SUN.
With their (digital only) debut single "Summerrain", THE HAPPY SUN had a small summer hit and stayed in the FM4-charts for nearly two months. In late 2018 they delivered the sequel "Stars Without Fame".
THE HAPPY SUN's self-titled debut album features 12 songs in the tradition of Gerhard's heroes from the 80s, but without beeing simply retro or hopelessly sentimental. In fact, quite the opposite is happening here: The songs represent a new start, a new door being opened, and the return of post-punk power pop, indie rock or just cool songs with weird codes for different meanings instead of lyrics.
Mastering star, Pete Maher (U2, Rolling Stones, etc.), described the record in one simple sentence: "Commercial, but in a good way, i really love this album". Bernd Heinrauch, who co-produced the album thinks the musical style is similar to "late seventies shoegaze psychedelic rock".
Maybe both are right, check it out yourself!
THE HAPPY SUN LIVE are: Philipp Pluhar on Drums, Christof Baumgartner on Bass, Andreas Koch on guitar and Gerhard Potuznik on guitar and vocals.
Enjoy the ride
Members:
Gerhard Potuznik
Philipp Pluhar
Christof Baumgartner
Andreas Koch
The Happy Sun Dates
| Date | Country | City | Venue | w/ | Info |
| --- | --- | --- | --- | --- | --- |
| tba | | | | | |