A Carnival of Crows
or: The Overcoming of the Black Death
It is a rare pleasure to stumble upon something undefinable by genre category. No comparison available that would accurately capture its essence. Like a prancing steamroller paying homage to a world of shenanigans? Unbelievable!
The album cover itself reveals quite a bit about the trio which makes up DUN FIELD THREE: A trinity of odd birds in the guise of two plague doctors and one Harlequin, whose smile foreshadows ambiguity.
Three dun crows with a hidden agenda?
Vienna's DUN FIELD THREE is an irresistibly compelling trio, which despite its small lineup – drums (Goto), baritone- and bass guitar (Nachtlieb), keyboards, guitar and vocals (Daucocco) – manages to create and convey impressive force, thanks to wild but elaborate arrangements. Baritone- and bass guitar growl to sophisticated, but straightforward drum patterns. Powerful vocals undoubtedly capture any listener's attention and evoke the image of a voodoo priest in near-trance. Amongst a variety of different keyboard sounds, a creepy organ shines with haunting melodies. Accentuated highlights occasionally shift the music into the burlesque.
With their self-titled debut album DUN FIELD THREE deliver a captivating sonic picaresque novel, populating it with sinister subplots of lions, zombies, right-wing populists and other strange creatures. They create a bizarre musical dance to a vintage sound, that takes us forcefully into a tender grasp. A tight and deep adventure in the lowest pitches, which despite all gloominess pleases the ear with a dainty base line.
Dun Field Three Dates
| Date | Country | City | Venue | w/ | Info |
| --- | --- | --- | --- | --- | --- |
| tba | | | | | |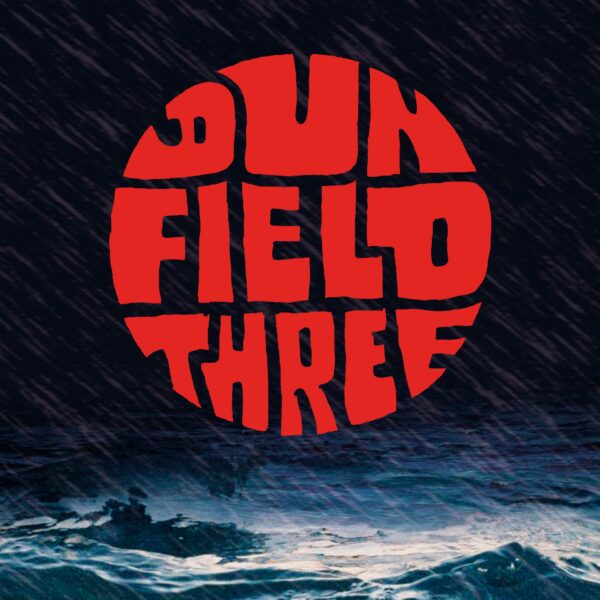 Dun Field Three, 4 Song 12″ EP coming in April
»Man nehme Nick Cave, nur als Wiener und mit noch geerdeterem Rock 'n' Roll, vermische ihn mit Tom Waits, vergesse [...]
New Signing: Welcome Dun Field Three!
On September 12th, 2018 I wrote that there won't be new signings on Noise Appeal Records for a while as […]