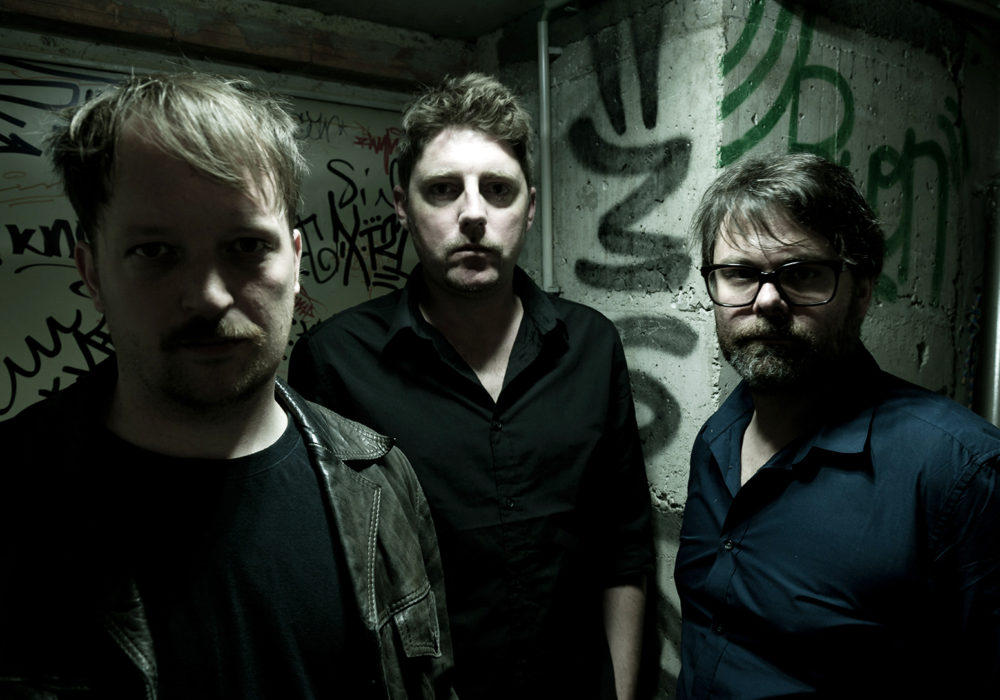 Tracker is poised to unleash their explosive blend of art-noise and rock, gently guiding you into a psychedelic drift. Within their music, traces of desert rock permeate the air, evoking images of a dime bag passed around at a DIY generator party near Palm Desert—think less tie-dye and more Stooges.
The fuzzboxes take on a life of their own, while whimsical synth sounds converge into intricate chords that resonate from their practice room. It's a beautiful chaos, an intricate tapestry waiting to be discovered by those who truly listen.
So don your proto-punk leather jacket, let the desert dust bestow its elegant touch upon you, and set your controls for the universe. Let the music conjure vivid images in your mind, transporting you far from the confines of your everyday surroundings.
And when the chairs are available, take a seat—many have done so before. Tracker has brought their vision of sandy horizons to the most intimate of living room concerts, and painted the actual horizons at Sardinia's legendary Duna Jam. They have shared stages with diverse acts such as Kreisky, Trail of Dead, and Red Fang.
"The style of music presented here is not typically intended for a wider audience," proclaimed DPRP in their review of Tracker's previous release, "How I Became an Alien." But you are not just any wider audience.
Members:
Martin Fuchs
Max Mühlbacher
Daniel Walter 
Tracker Dates
| Date | Country | City | Venue | w/ | Info |
| --- | --- | --- | --- | --- | --- |
| tba. | | | | | |